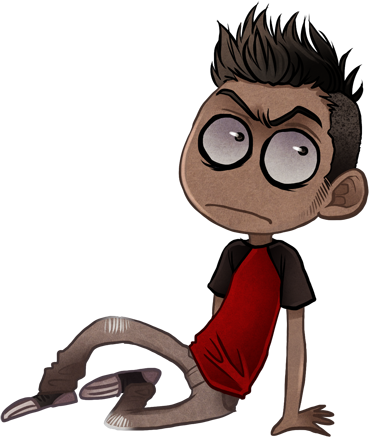 CUSTOM ART?
Hey all! Commissions are currently open! If you want to commission me, you can access my price list here.
If you want to contact me about a commission, you may do so by using my contact form, or sending me a note on deviantArt.
I will only ever have 10 commissions going at once, so if I've exceeded that amount, you'll go on a short waiting list, but I will keep you updated!
If you need a commission for a specific date (for someone's birthday, etc.), let me know when you inquire, and I'll make extra time to get yours done outside of my regular schedule.